So, you've decided that it's time to invest in new custom shutters: how exciting! Your home will thank you as you embark on this new and improved design journey! Your home decor is something that is so innately personal and so reflective of your tastes and how you hope the world will see you that it is important that you think through your design choices thoroughly before you make the choice to purchase anything. Doing your research ahead of time will make a serious difference as you consider all the various ways to ensure that your home looks and feels just the way you've always wanted it to!
So, as you are starting your research, what are the things that you should be asking yourself about? What are the important details that will make or break you as you consider how best to approach your home design challenges? To begin with, you should think about your own personal tastes above all else. While the trends in home design and in window coverings might be tempting to follow, you must be certain that you can live with the choices you make for a while. Window coverings can be a big investment, so asking yourself the question, "Can I see this in my home for ten years?" is a good place to start. If the answer is yes, then you have a piece to consider. If the answer is no, as reluctant a no that might be, then you have a place to start.
The next thing you should ask should be related to the quality of the company you are working with. The team at Colorado Shade and Shutter is the ideal team to work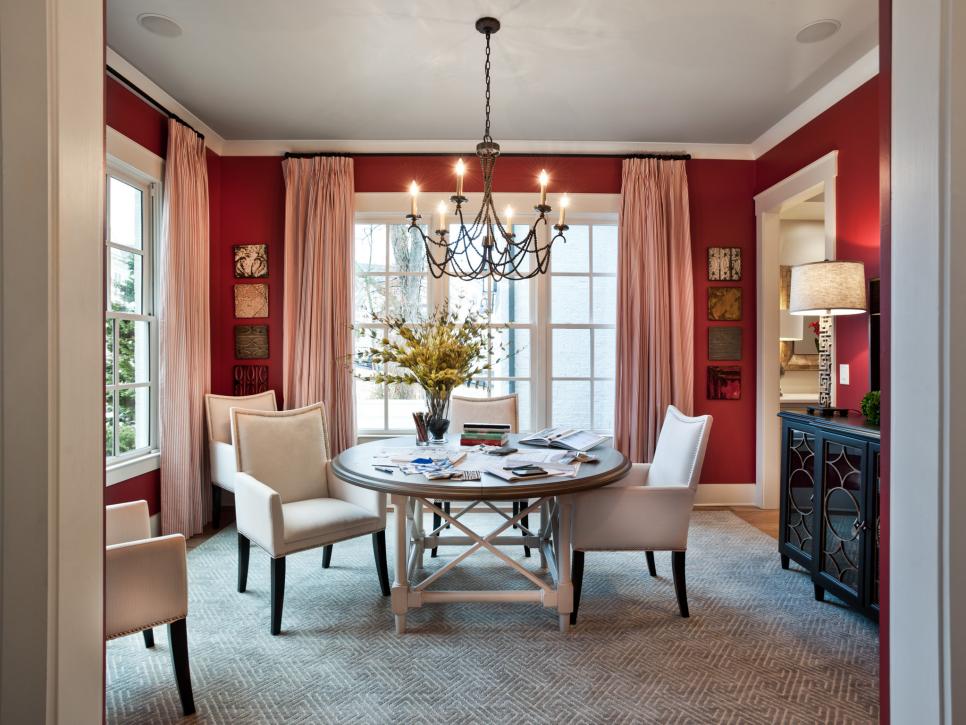 with because they know the importance of high quality products as well as products that adhere to a high standard of environmental stewardship. While it can be easy for companies to make the decision to cut corners, the team at Colorado Shade and Shutter has made a deliberate choice to be environmentally conscious. If this is something that is important to you, then you should confirm that the products you are looking at follow that high standard. Ask yourself, "Does the environmental impact of my choices matter to me?" and if yes, then, "Does this company or product adhere to my high standards?"
Finally, consider what your goals are for the space into which you are placing this window treatment. It can be so easy to get caught up in a stylish piece that you forget the space into which you are placing said piece. It can help to have a game plan for each space you are hoping to install new window coverings. This game plan should include how much light you want your window coverings to let in; the colors and designs in the space to begin with; and the long term plans and function of the space. For example, it can be very distracting and messy to have long velvet curtains in your kitchen. Ask, "Does form fit function?" every time you fall in love with a window treatment to keep yourself on track.